You know when you finish a layout and it is missing something?
It seems like lately I reach for these beautiful lace tapes from
Love My Tapes!
and it's the perfect touch! They go with all types of projects and I love that
I don't have to add the adhesive and get it all over the place (except where I
truly want it!) because it's already on there and it stays where I put it!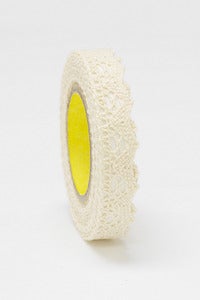 This is the one I used on this project
Item#: LT 2003
You must try these You will be hooked!
Beige Color