Hey everyone, Michelle here today with a new LO. One of the things I love the most about washi is how fast and easy it is to use. I created this LO with only one piece of paper as my background. The I just added strips of washi and some embellishments to finish it. How easy it that?
Here are the tapes I used, clicking on any of them will take you to the Love My Tapes
Etsy store!
This is one of my favorites! Love the blue!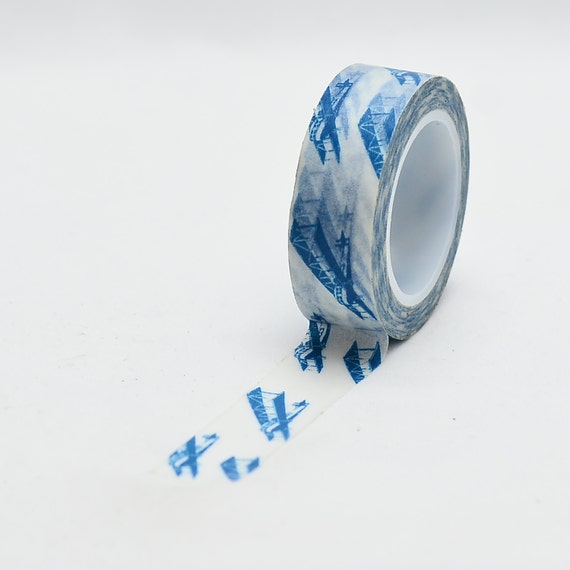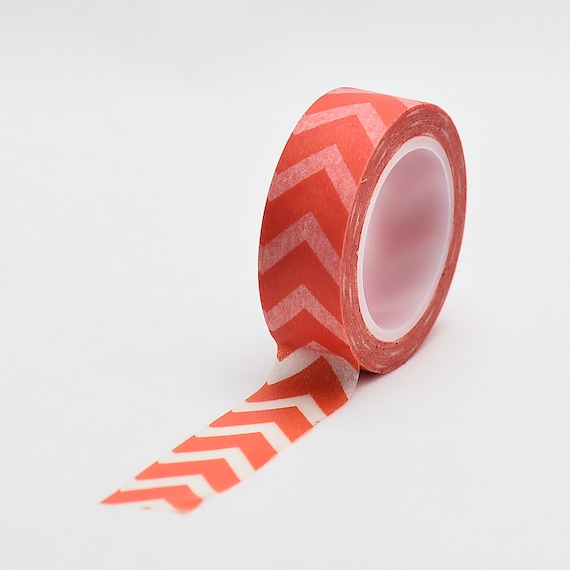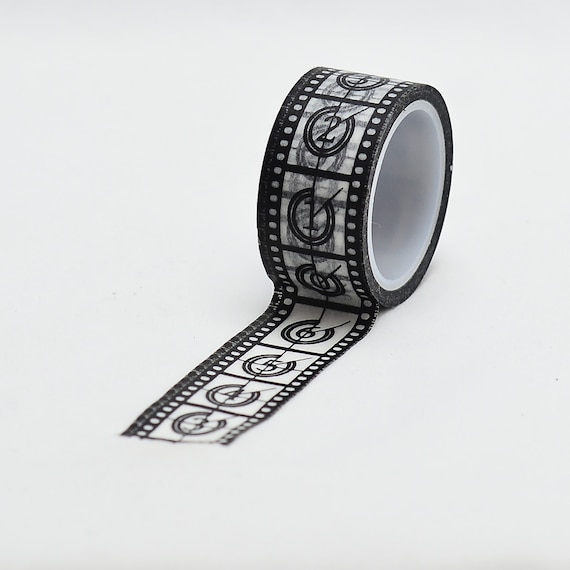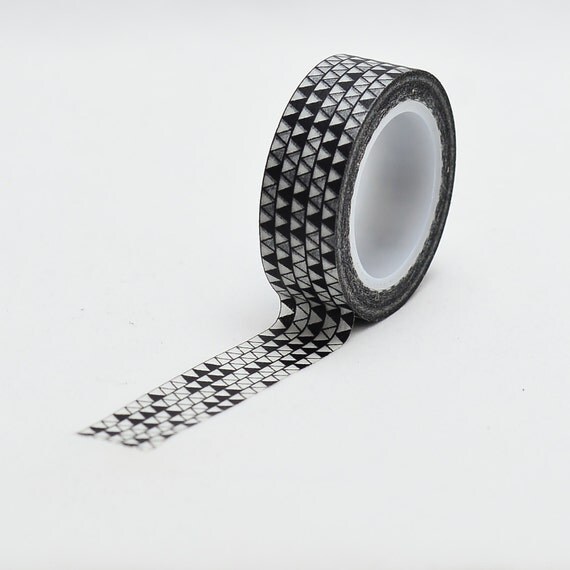 Thanks for stopping by!