Charity here from
Scrappin' Chaos.
While altering this gift box I discovered how fun it is to use washi-tape as ribbon.
~ Princess ~
To begin with I removed the ribbon and magnet that latched the box.
I covered the box with a journaling card and washi tape on the back.
For the front I matched up the designs on the washi and laid the sticky sides together. The tape is very pliable and curved nicely as a bow under the flower.
I again matched my tape back-to-back and added the magnet latch.
A handmade flower and embossed design turn-up the glam on this Princess ready gift box.
These are the tapes I used: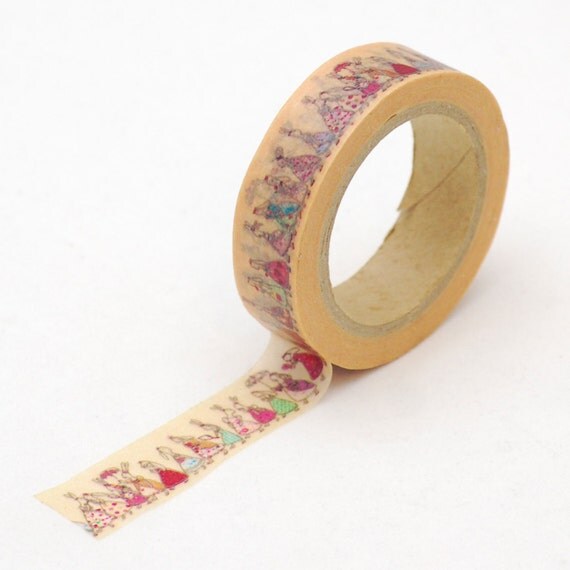 Vintage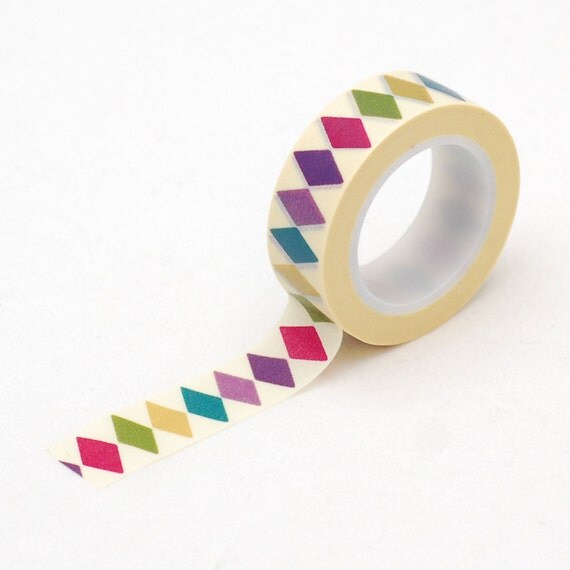 Colorful Diamond