Hey everyone, Michelle here today with my first official post for Love My Tapes! For those of you who know me, you know I'm not much of a card maker...however it's so fun and easy to make cards with washi tape! This card literally took be about 15 minutes to make!
I created the background of the card with this washi tape!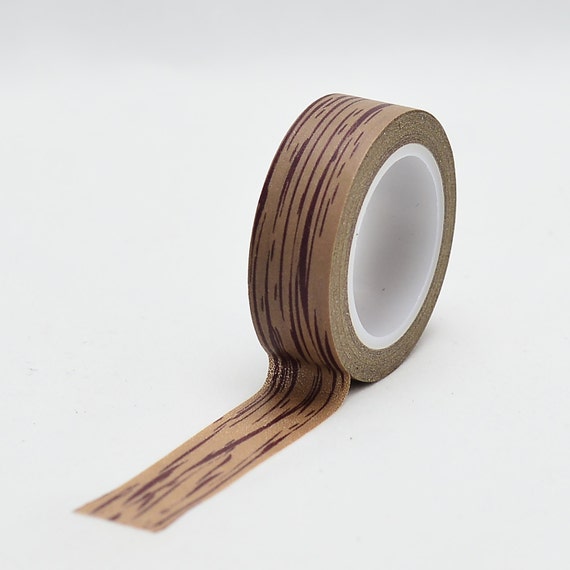 I then spread the chevron tapes on a white piece of cardstock and cut out the hearts with some dies...you could also use punches.
Here are the chevron tapes I used: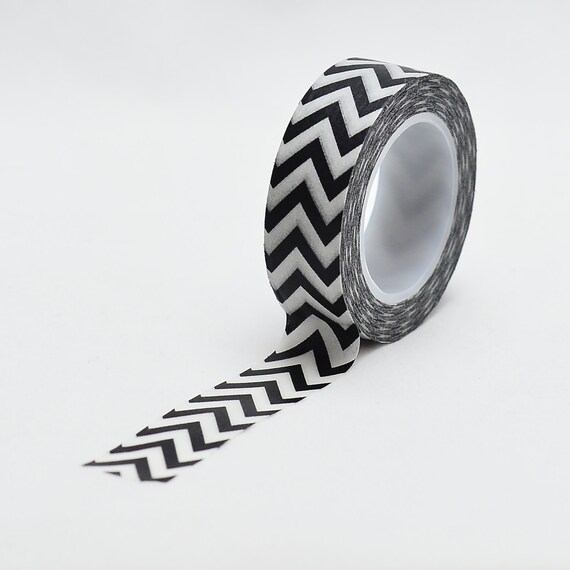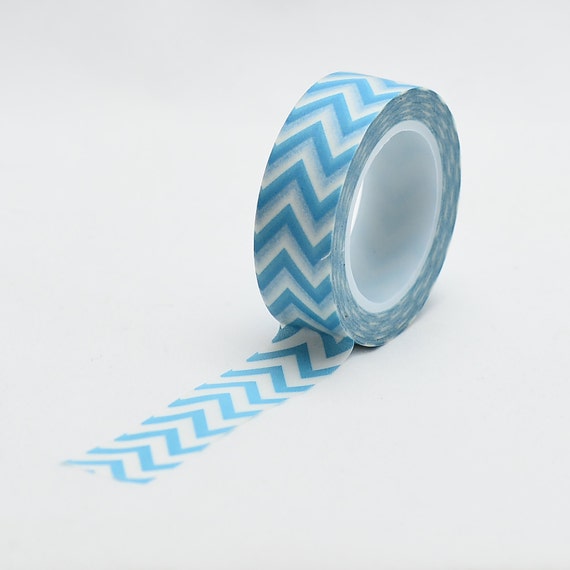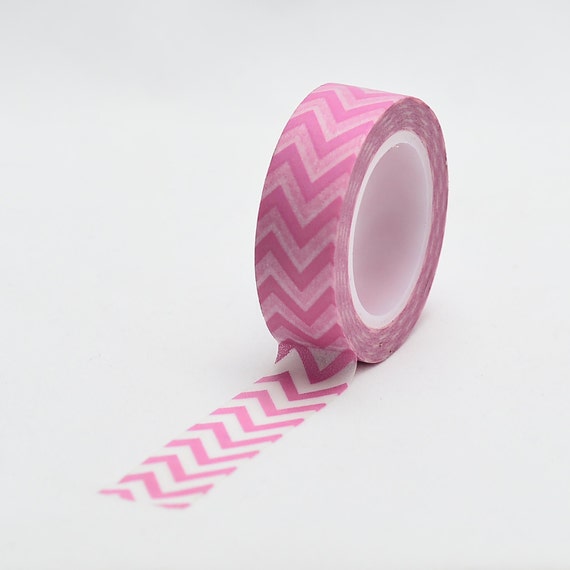 Here is a close up of the washi on the card
Clicking
here
will take you to the Love My Tapes Etsy store!
Thanks for stopping by!