Hey everyone!
Lynn
here today with a fun new layout using something a little different today! Have you heard on Fabric Tapes?
This trendy fabric is self-adhesive tape! Sweet!!
Here is what I created:
I placed several strips of fabric tape horizontally. I also used this fabric tape to form a border around my page.
Thanks for popping in today!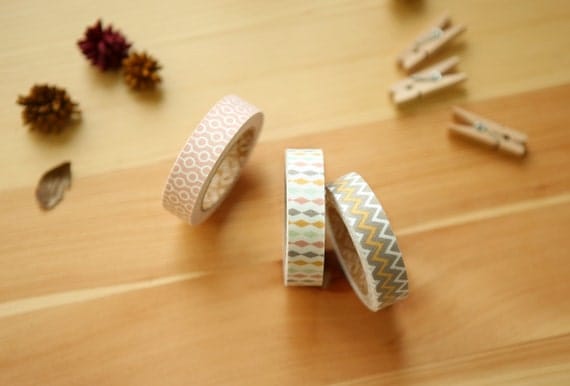 Have a great day!